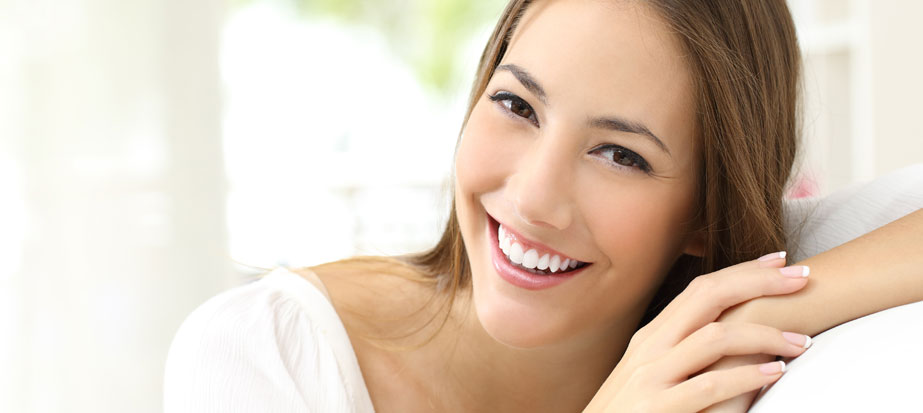 By gathering information on the patient's medical history and current condition, we can determine the most effective treatment plan. It is important for the patient to notify us of any past treatment remedies the patient went through before we attempt your customized treatment plan.
Contact Us
Family Chiropractic of Clark
1114 Raritan Road #4
Clark, NJ 07066
732-388-3828

New Clients
If you need chiropractic care for regular or chronic pain that hinders your life, call us today.
Lorem Ipsum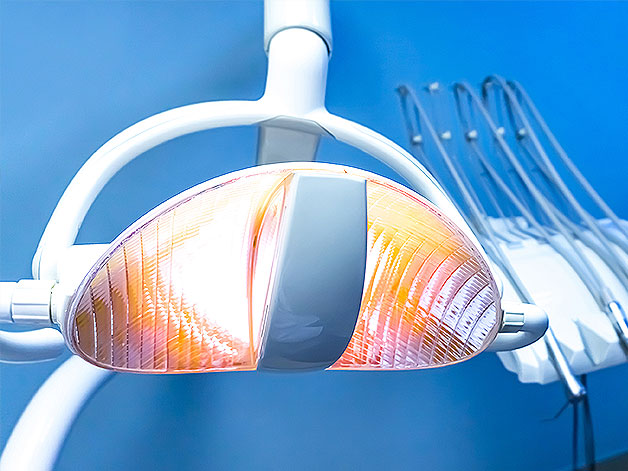 Lorem Ipsum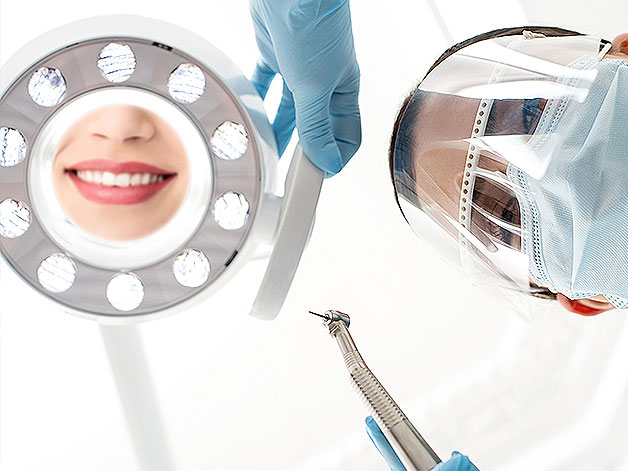 Lorem Ipsum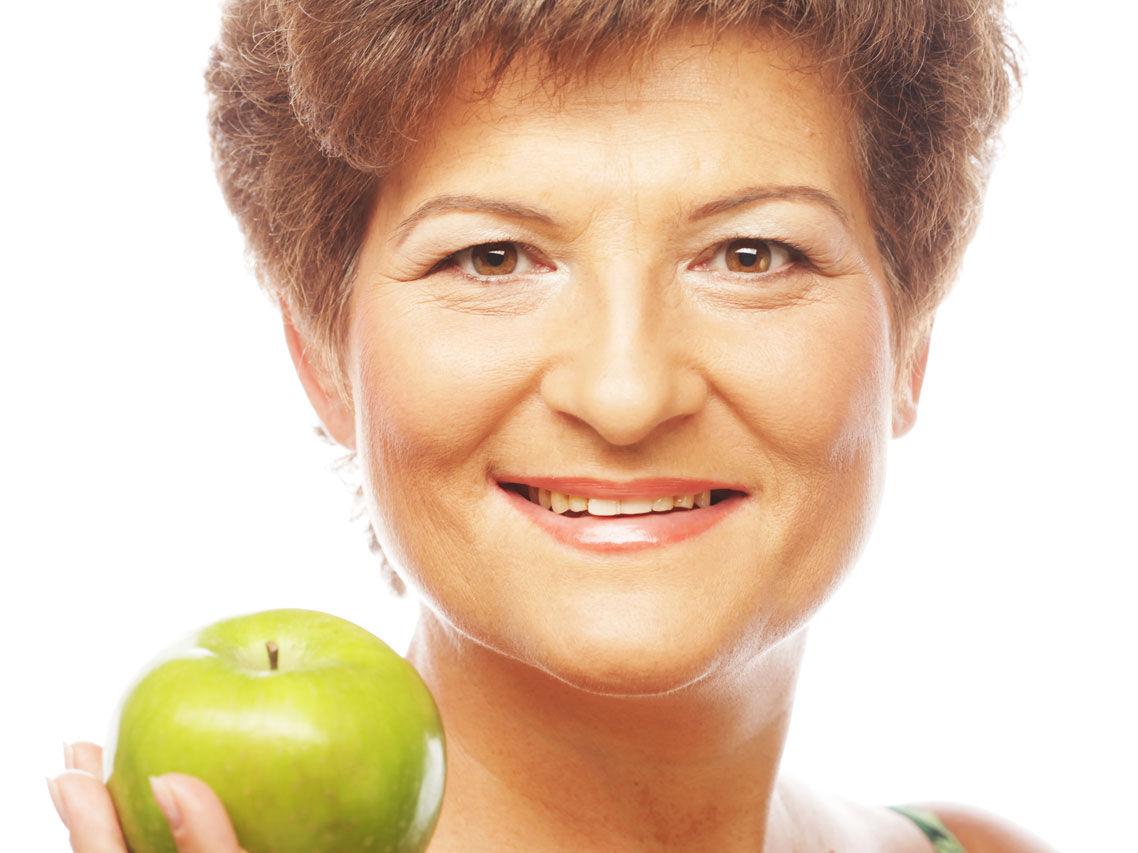 Lorem Ipsum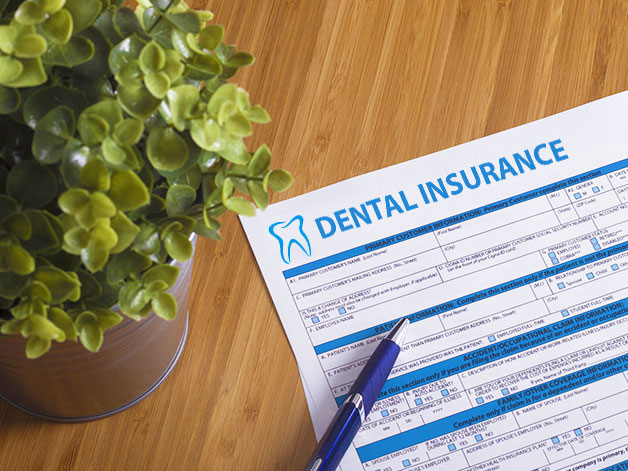 Lorem Ipsum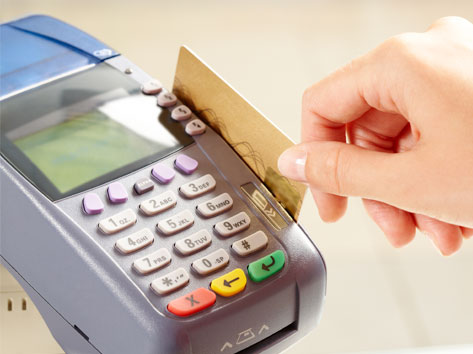 Lorem Ipsum