Dr. M is the owner of Family Chiropractic of Clark serving Union County since 2002 and is an active member of the community. In addition to her established New Jersey practice, Dr. M. also practices in New York City and serves the surrounding communities.
Dr. M constantly strives to improve and update her knowledge in the field of chiropractic by attending seminars and keeping current with chiropractic research. Her purpose is to educate and adjust as many people as possible towards optimum health through natural chiropractic care. Ultimately an optimum spine equals optimum health.
Education
Dr. M completed her undergraduate studies at Rutgers University in New Brunswick, New Jersey where she received a Bachelor of Arts degree in Psychology. She completed extensive hours of training and received her Doctor of Chiropractic degree from Life University, College of Chiropractic in Marietta, Georgia.
Other
Besides being in private practice in Clark, NJ and NY, NY Dr. M actively participates in community and corporate education through voluntary workshops. Companies that have invited her to speak or participate in corporate health fairs in the past have been:
 Verizon
 UBS
 Home Depot
 Shoprite
 PSE&G
 Local Health Departments
 YMCA
 Arc of Union County
 L'Oreal
 Comcast
 Agape Family Worship Center
 Trinitas Hospital
 JCC
 Gateway and Westfield Chamber of Commerce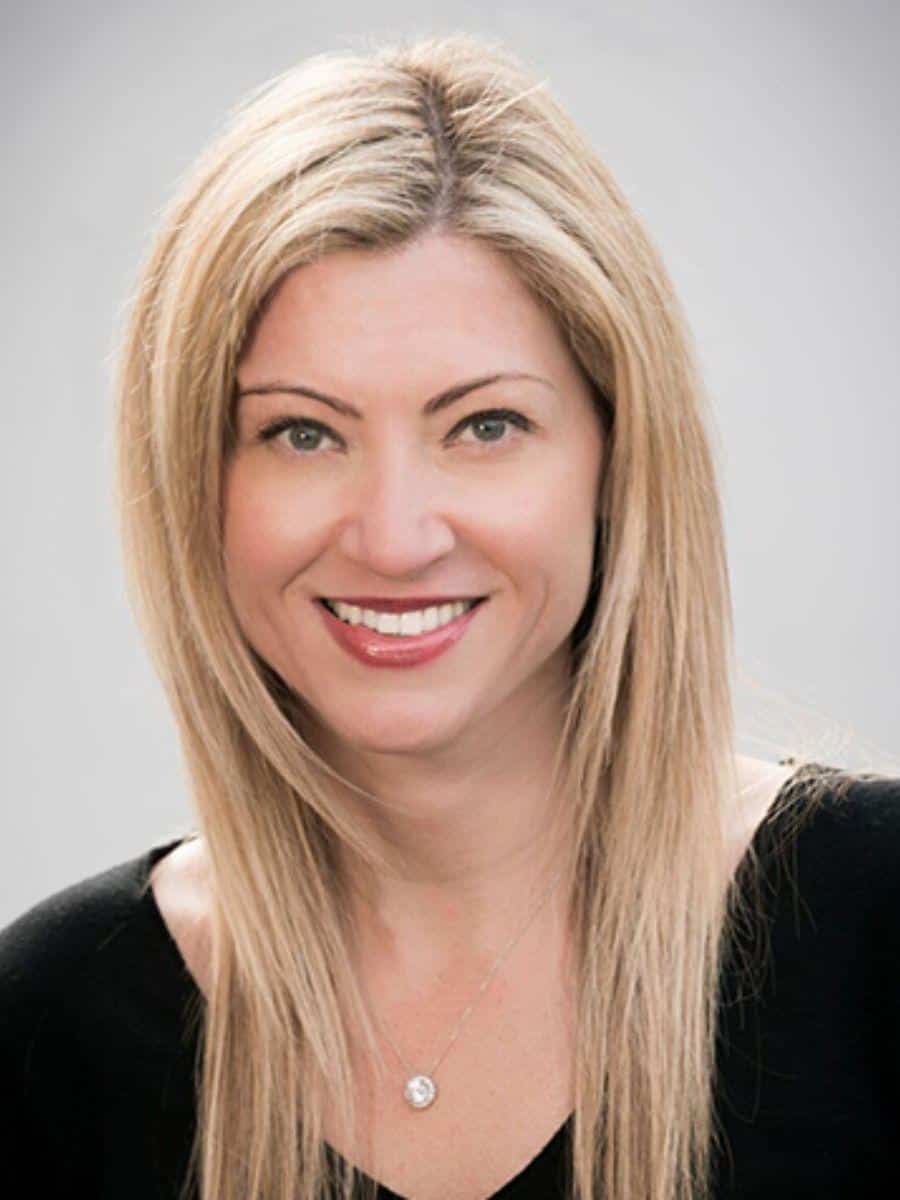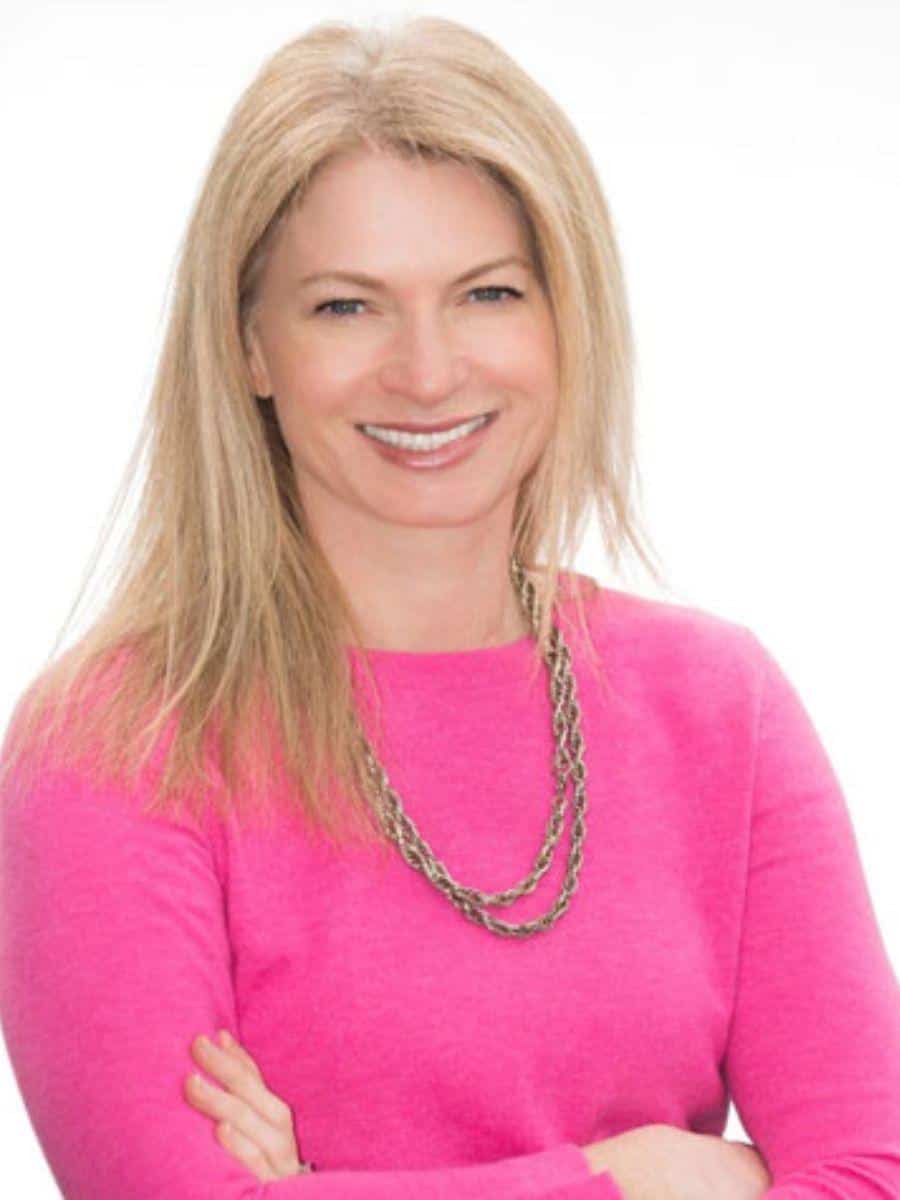 Dr. Tania treats a wide range of patients from infants to the elderly. She understands the need for personalized care and uses a variety of techniques to assess and treat each individual.
Education
Dr. Tania was born and grew up in New Jersey where she graduated from Rutgers University in New Brunswick. She continued her education at Parker College of Chiropractic in Dallas, Texas where she earned her Doctor of Chiropractic degree.
Other
Dr. Tania resides in Mendham, NJ with her husband, three children and two poodles. She is an active volunteer at her children's schools and in her community. In her free time she enjoys reading, traveling and hiking.