The benefits of chiropractic go far beyond relieving back and neck pain and can help people of all ages from infants to the senior adults.
Chiropractic is proven effective in the treatment of many common ailments including:
Headaches
Low Back Pain
Mid and Upper Back Pain
Neck Pain
Shoulder and Arm Pain
Leg Pain (Sciatica)
Carpel Tunnel Syndrome
Dizziness
TMJ
Joint Stiffness
Muscle Spasms
Numbness and Tingling
Low Energy
Scoliosis
Stress
Back pain due to pregnancy
disc bulge/herniation
disc degeneration
hip and leg pain
sciatica
arthritis
fibromyalgia
spinal stenosis
rib pain
whiplash
ear infections
colic
allergies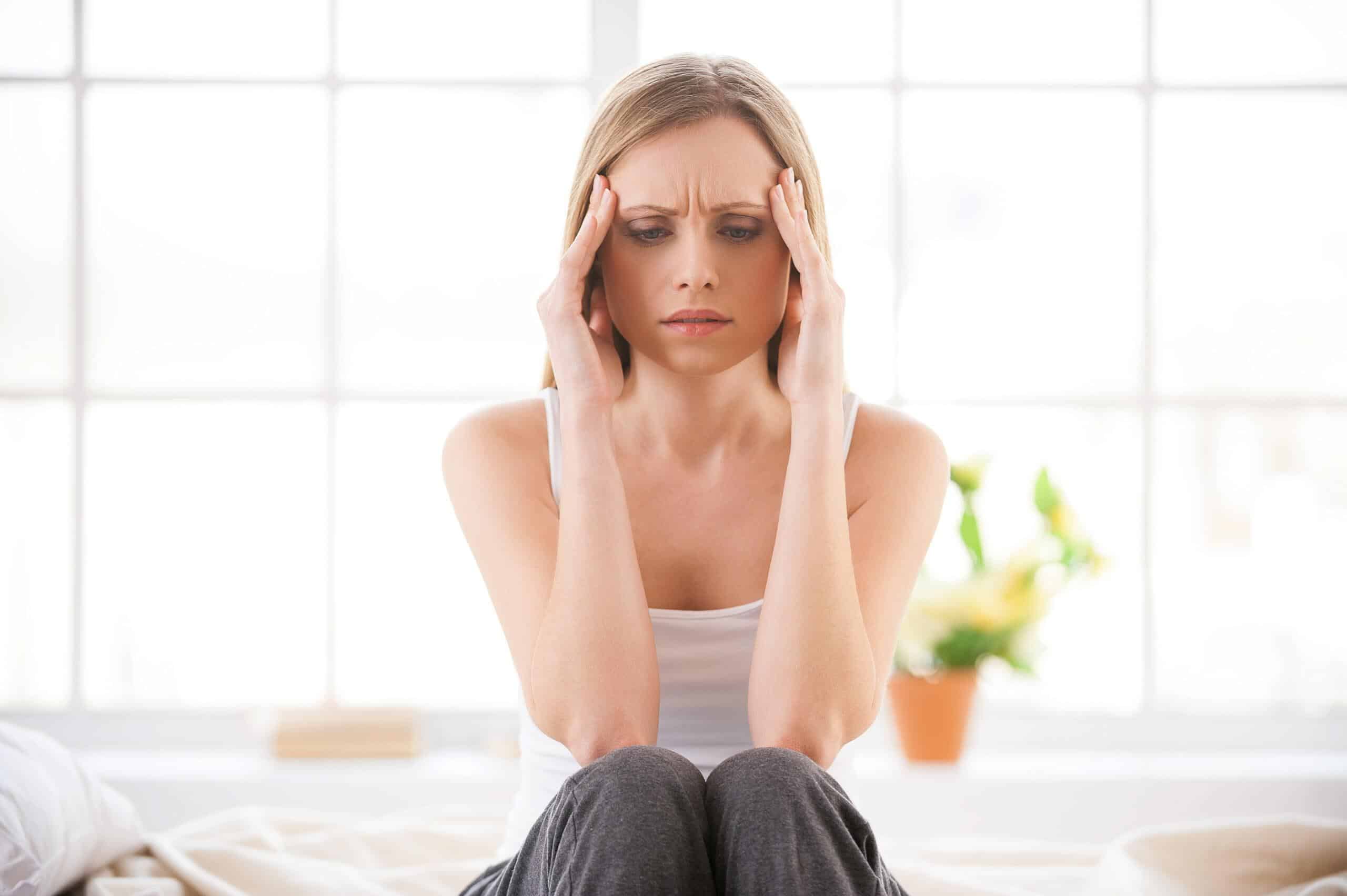 Headaches are the third most popular reason that adults in America seek chiropractic care. Spinal adjustments have been a life saver for some migraine and headache sufferers.
Chiropractors are primarily concerned with helping correct any neuromusculoskeletal (nerves, muscles and bones of the body) source of headaches. A chiropractic spinal examination will be performed to determine whether the symptoms may be alleviated by chiropractic care.
Chiropractic care may help prevent unnecessary tension and/or irritation in the neck and head. In some instances, chiropractic adjustments can provide immediate relief for headache sufferers.
e. Our team conducts the proper examinations to treat the source of the pain and not just the symptoms. We customize the treatment so the patient will not have to continue struggling with the pain on a daily basis and help ensure that the patient lives a healthier and higher quality of life following the treatment.