Your spine is critical to your overall health, and a spinal adjustment might be just what you need if you are feeling aches and pains. When you have a well-adjusted spine and are active, strong muscles help to keep your spine in alignment. If your spine is already out of alignment, and you are still active with fitness, you may be doing more damage to your spine that can cause more aches and pain. The mind-body connection is important for balance, coordination, spatial awareness, and athletic performance. The spine is home to all of your major nerve branches off of the spinal cord so it acts as the internet of your body, sending and receiving messages. A spinal adjustment, also known as chiropractic adjustment, manual manipulation, or spinal manipulation, is a common therapeutic treatment for back pain. A spinal adjustment refers to a chiropractor applying manipulation to the vertebrae that have abnormal movement patterns or fail to function normally. The objective of this chiropractic treatment is to reduce the subluxation, with the goals of increasing range of motion, reducing nerve irritability, and improving function.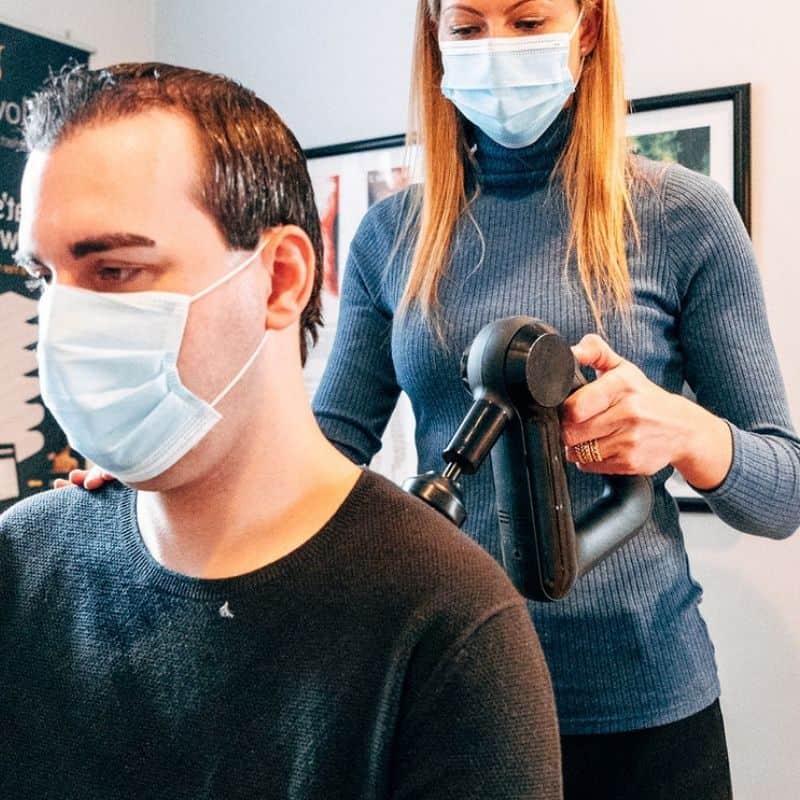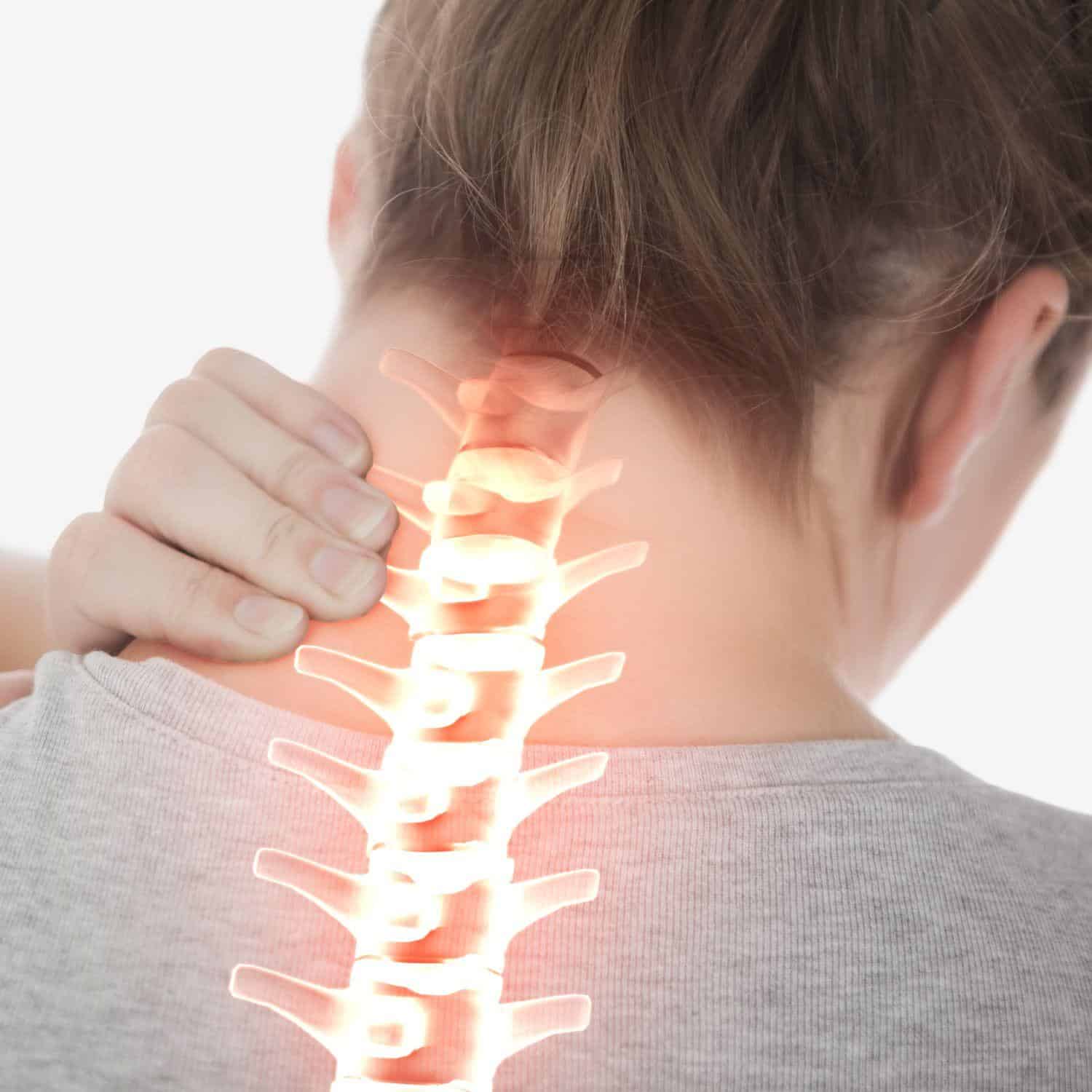 We provide advanced spinal correction utilizing state-of-the-art chiropractic techniques. Never in the history of chiropractic have we been able to provide the level of help and expertise that now exists. These newer correction methods are even safer, more comfortable and more effective than ever before.
We teach our patients special 'blueprint' exercises designed just for them to help strengthen and correct their own unique problem. These exercises can be performed in the comfort of your own home and can improve the effectiveness of your spinal correction by as much as 30-40%.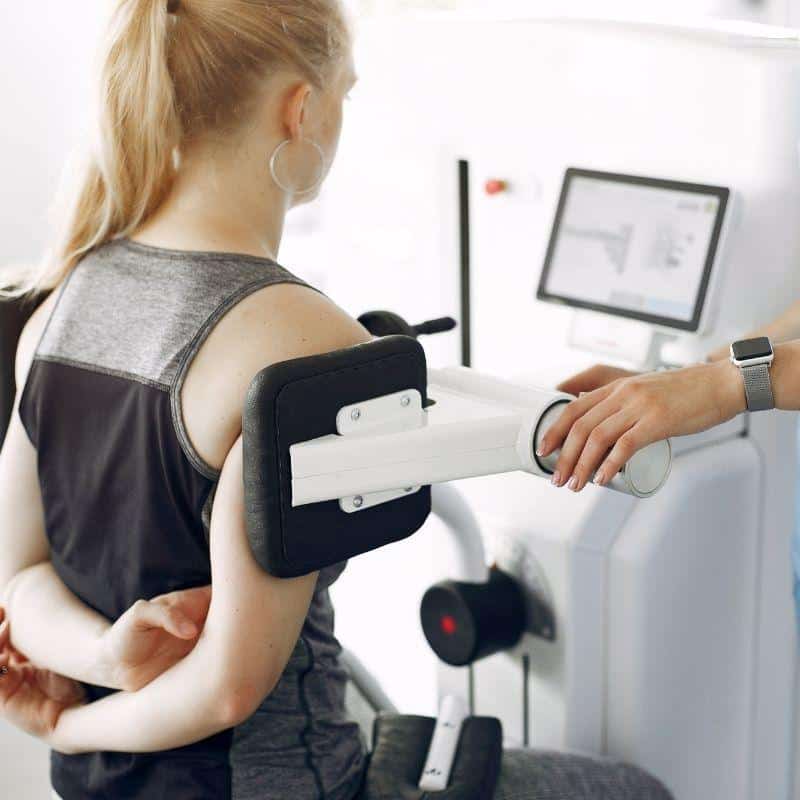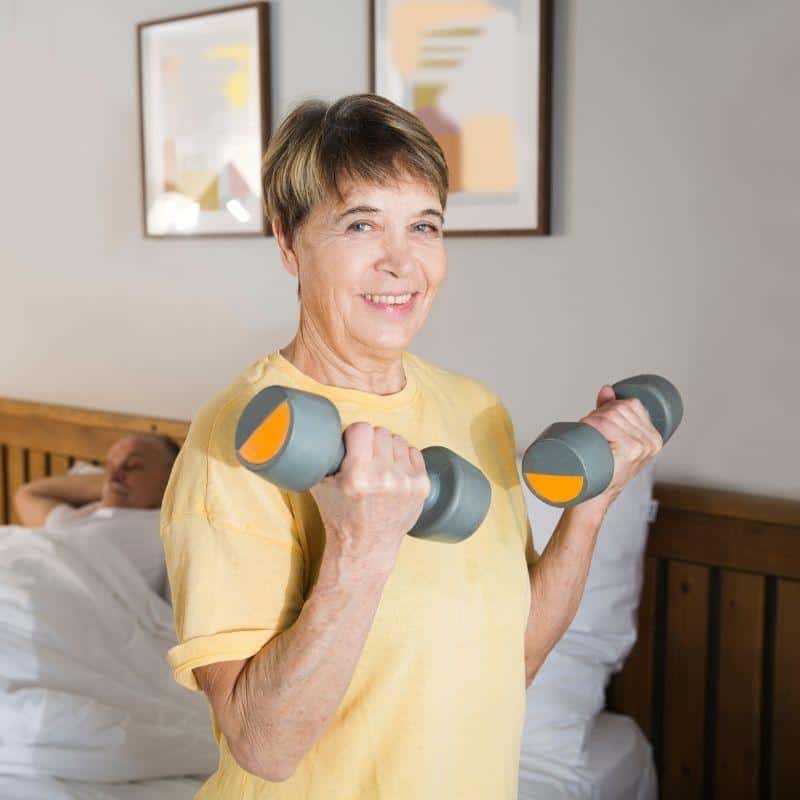 We often find it helpful to 'coach' our patients on certain activities they should avoid or do differently to avoid aggravating their particular health challenge. Our goal is to help every patient achieve a fulfilling and happy lifestyle full of the activities they enjoy most.
Spinal &
Postural Screenings
Posture and spinal screenings can reveal important health information and unlock the door to improved health and well-being. We provide screenings at community events, health fairs and places of employment. Contact us today to arrange a screening at your event or workplace.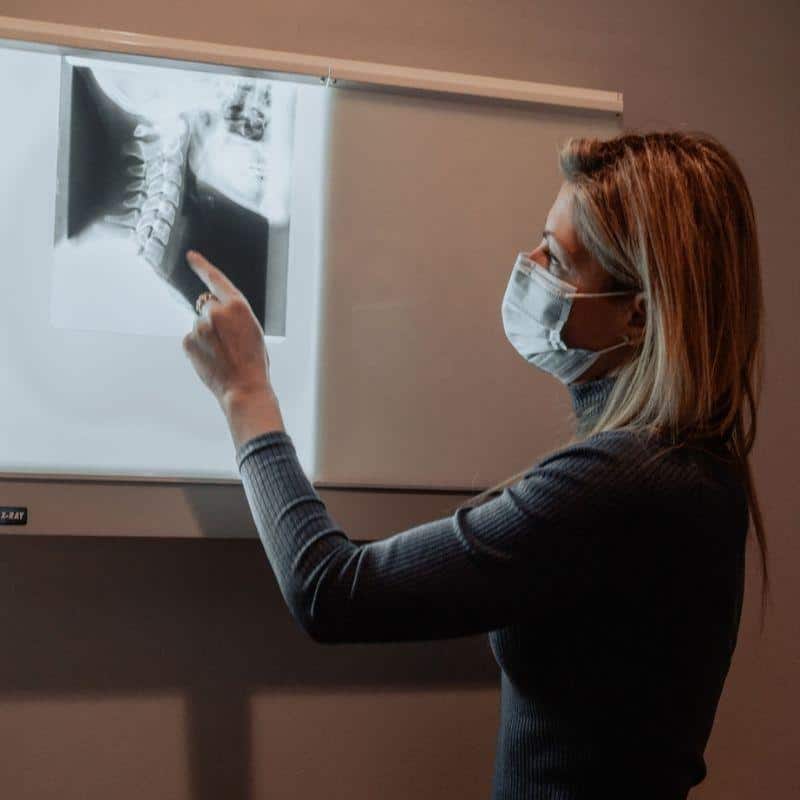 Feel free to call us or fill out the form below with any chiropractic questions. A member of our staff will get back to you in a timely manner.